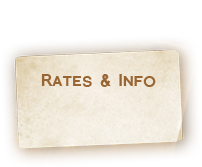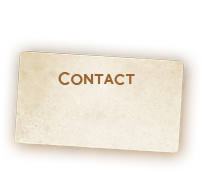 Capt. Eric was born in Miami and raised on Long Key in the Florida Keys. He developed a love of the outdoors and wildlife while living on this fishy Key. From this area, Capt. Eric was able to learn to fish the waters of Florida Bay. Eric continually honed his fishing skills from the age of 3 and by the time he was 14 years of age, caught his first Flats Grand Slam (bonefish, permit and tarpon). Although he enjoyed spin and plug fishing, at the age of 9 fly fishing became a new challenge which he readily enjoyed.
When Eric became a teenager his family moved to Ft. Lauderdale, where he then expanded his knowledge and experience to include the waters of Biscayne Bay and Flamingo in Everglades National Park. In 1999 he became a professional guide and hasn't looked back since. Capt. Eric is a "people" person and his prime objective is for each and every client to have the fishing experience of a lifetime, whether it's fly fishing for tarpon or taking your son or daughter out for their first fishing trip.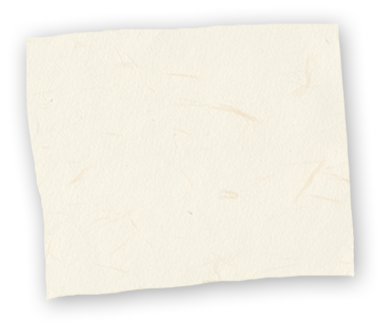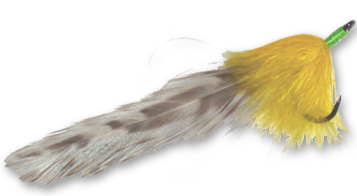 Copyright 2010 - Ruckus Design Studio - All Rights Reserved
Captain Eric is on the water almost every day, whether guiding or not, exploring new areas and refining his techniques. He has guided clients to world records, tournament wins and has been featured on multiple television programs. Captain Eric takes pleasure in passing on his expertise and love of fishing.