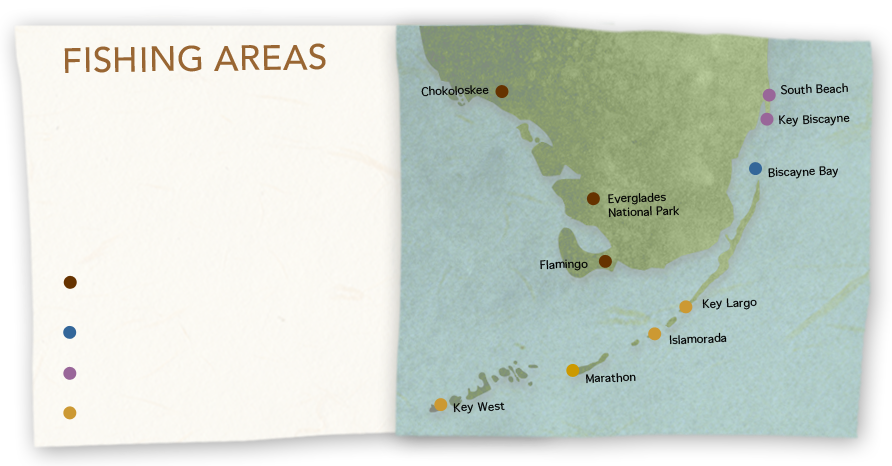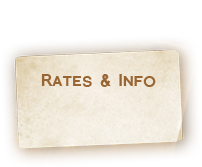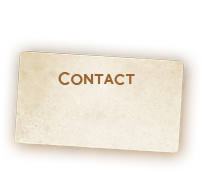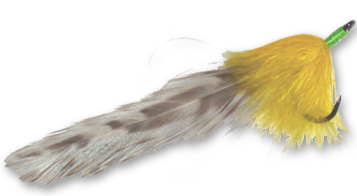 Copyright 2010 - Ruckus Design Studio - All Rights Reserved
No matter where you choose to fish between South Florida and the Keys, you will not be disappointed.

There are so many options in the areas I fish, from Flamingo, Chokoloskee, Everglades National Park, Biscayne Bay, nighttime in Miami and the Keys, you can't go wrong. Even if there are high winds or tough weather conditions, my experience and versatility will enable you to have the best shot you can.
Biscayne Bay actually borders downtown Miami and runs south to Key Largo. This offers a few meeting points that are all very easily accessible. If you are limited on time this might be the thing for you. In Biscayne Bay there is some of the best sightfishing around for bonefish, permit, tarpon and big barracuda. If you are looking to just bend a rod, kick back and relax, you can also do that with mangrove snappers, mutton snappers, mackeral, jack crevalle, sea trout, sharks and other assorted species.