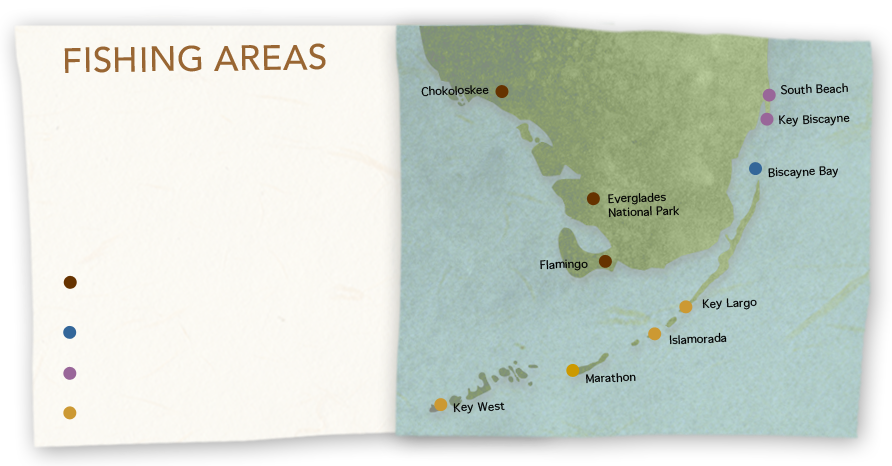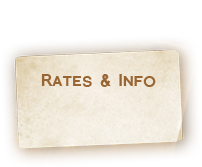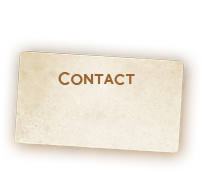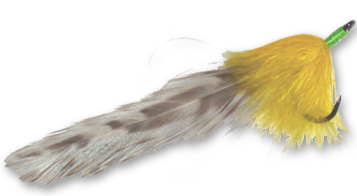 Copyright 2010 - Ruckus Design Studio - All Rights Reserved
No matter where you choose to fish between South Florida and the Keys, you will not be disappointed.

There are so many options in the areas I fish, from Flamingo, Chokoloskee, Everglades National Park, Biscayne Bay, nighttime in Miami and the Keys, you can't go wrong. Even if there are high winds or tough weather conditions, my experience and versatility will enable you to have the best shot you can.
In the Keys I fish out of Key Largo, Islamorada, Marathon, Big Pine Key, Key West and points between these Keys. The fishing in Key Largo is much like Biscayne Bay, in that it offers good tarpon and bonefishing. In Islamorada we have the option of fishing the Oceanside for tarpon or bonefish, and we can run over to Flamingo from Islamorada which opens up a bunch of other opportunities. As for the mid to lower Keys, which includes Marathon, Big Pine Key and Key West this is a great area to sightfish for bonefish, permit and tarpon. In this area I usually only offer multiple day trips due to the remoteness of this area. This area is beautiful and usually there aren't many other people fishing here which makes it a great getaway.