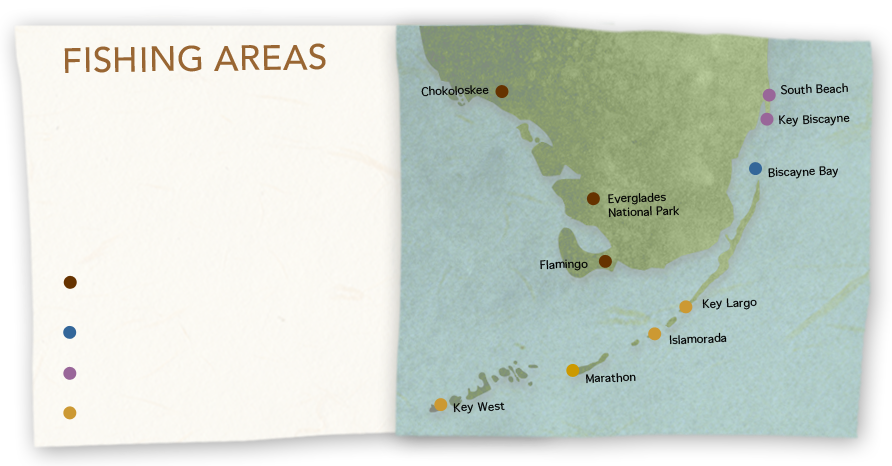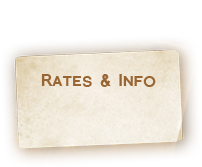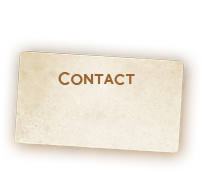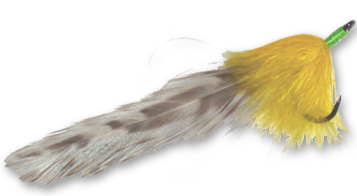 Copyright 2010 - Ruckus Design Studio - All Rights Reserved
No matter where you choose to fish between South Florida and the Keys, you will not be disappointed.

There are so many options in the areas I fish, from Flamingo, Chokoloskee, Everglades National Park, Biscayne Bay, nighttime in Miami and the Keys, you can't go wrong. Even if there are high winds or tough weather conditions, my experience and versatility will enable you to have the best shot you can.
The nighttime tarpon fishing is exciting because I do it by sightfishing. Even though it's nighttime, the fish feed under bright lights and you just wait for them to swim by and then throw your fly or bait in front of them. Many people have caught their first tarpon fishing with me by doing this. I usually like to meet on South Beach or Key Biscayne for this type of fishing, so this another plus if you are limited on time.